Food Quality
Food packaging is very crucial in the sale of food as they ensure that the quality and freshness of food is kept intact until it reaches to the end user. A wide range of materials are used for packaging and come in contact with food during whole production process including a process of measuring, wrapping, storage, transportation and serving(including plastics, recycled plastics, cardboard, silicones, inks, rubber, metals, glass containers, ceramic objects, pots and pans, plates, bowls, wooden materials, etc.).These materials could leach out hazardous chemicals when subjected to various conditions during supply chain. Consumers may be commonly exposed to harmful substances via materials designed for contact with food.
Food contact materials or food packaging materials need to be analyzed to prevent the risk of contamination and to ensure compliance with health and safety requirements.
QCAP provides accredited FCMs testing service to assess the safety of the materials and articles intended to come into contact with food, according to national and international regulatory requirements.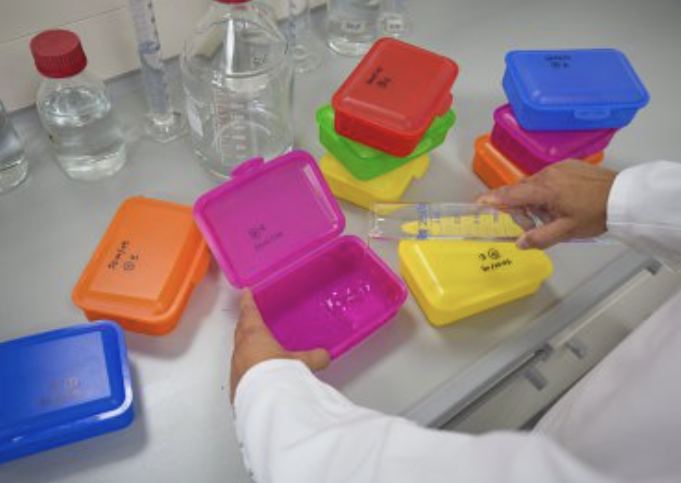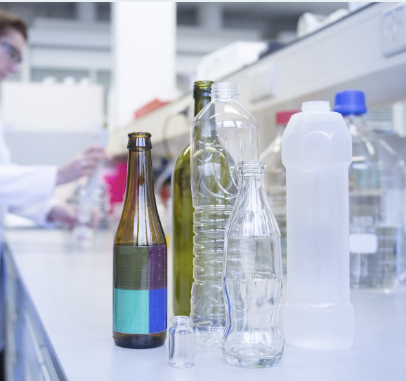 Material evaluation in foodstuff contact
FCM testing can apply to a vast product range but not limited to:
·      Food packaging materials including raw materials.
·      Food containers and Kitchen/cooking utensils
·      Tableware
·      Household food processing appliances
·      Food production and processing machinery, etc.
QCAP Laboratory provides the following testing services :
Overall Migration (OM)The OM examines all substances that possible to transfer from food contact material into food, and also examines the inertness of food contact materials. The OM uses different Food Simulant sand migration cells to determine the Overall Migration Limit (OML) according to the series of EN 1186-x standards.
Specific Migrations of Substances (SM)The SM examines the presence of particular substances that potential to migrate from food contact material into food item. This is applied according to EN 13130-x standards (It includes, but is not limited to Bisphenol A, Phthalates, PAHs, Mineral oils (MOSH & MOAH), Melamine, Primary aromatic amines, Formaldehyde, BHT, and Heavy Metals).
Declaration of ComplianceQCAP helps the manufacturer of a plastic food contact material to self-verify the compliance with the relevant regulation.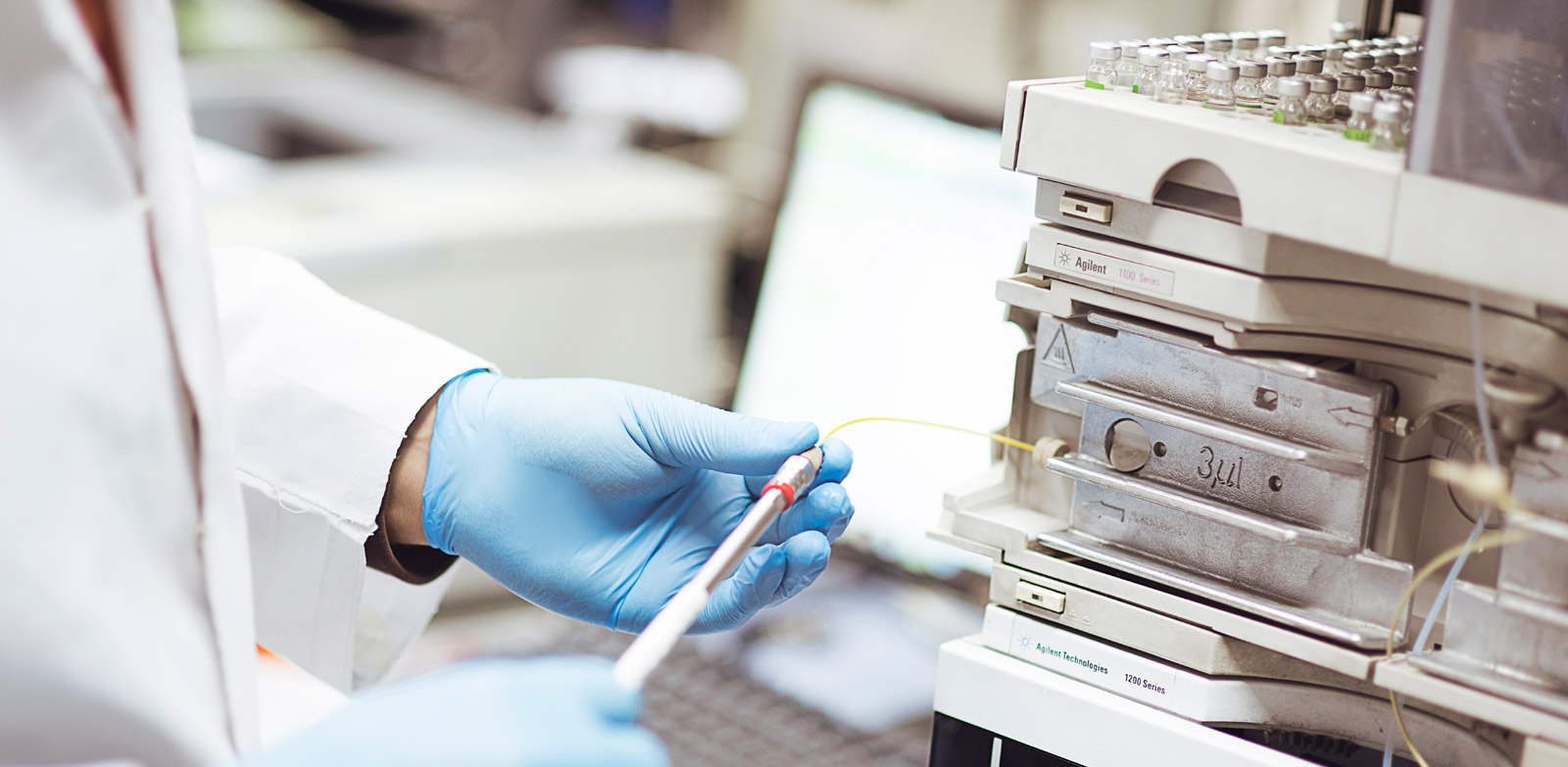 Staff
Prof. Dr. Yasser Nabil – Head