Development Strategic Plans
The laboratory is equipped with the latest technology and up-to-date international analysis equipment.
It is designed to ensure safety and health of employees while providing optimal conditions for the testing equipment.
The microbiological laboratory takes into account biosafety and is supplied with special filters system.
The laboratory is equipped with a powerful information network featuring modern data base concerning producers, exporters, export data, standard specifications, research and technical information, besides other important data. This data is also useful for consumers, exporters and decision makers.
It has a fleet of cars equipped for sampling all over the governorates of the Republic.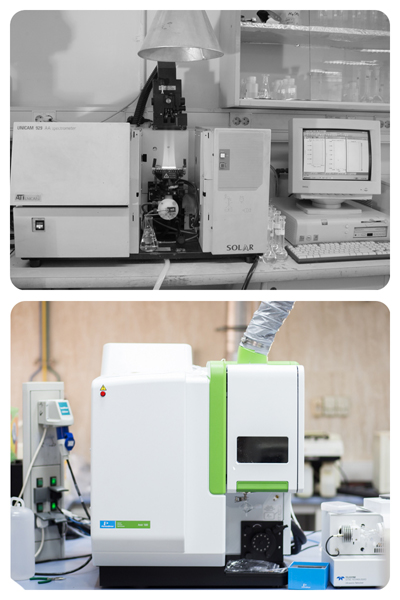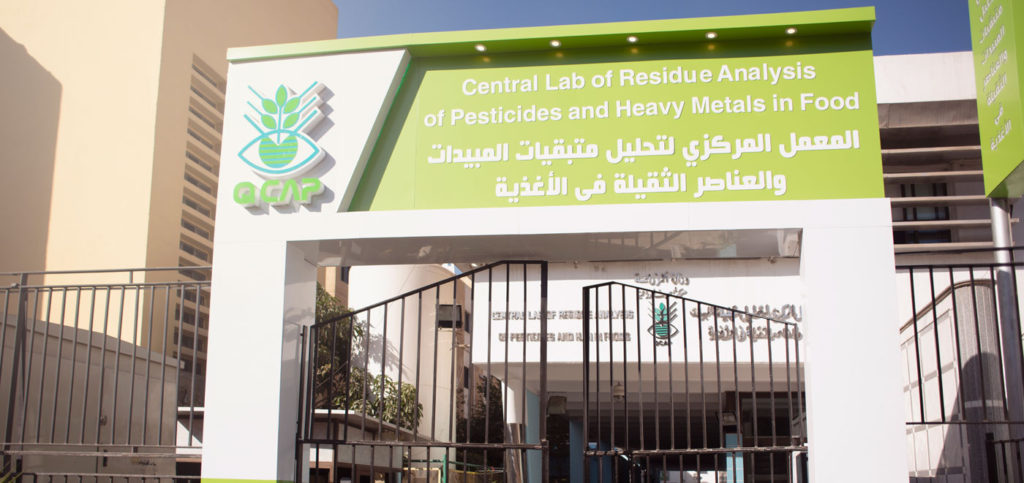 The building is provided with a most recent information network managed electronically through a program for information management and task distribution (LIMS). This network can be connected to any related authority.
Temperature is controlled by means of central units.
Inside the building, there is a centralized network to provide the necessary gas to run analysis equipment using safety means according to the latest international systems.
Backup generators are provided in addition to current stabilizers up to milli-volts given the sensitivity of analysis equipment.
There is an accurate control system for laboratories and analysis equipment, internally and externally, by means of most recent surveillance cameras which operate at night. Their role is to secure the equipment inside the building, the laboratory from the outside and around the building as well.